The stock market hits all time high and these companies are giving away free stocks
The stock market has been at or near an all time high throughout December as the second half of 2020 continues to be strong in the market.
The DJIA has been over 30,000 for the first time, starting in late November.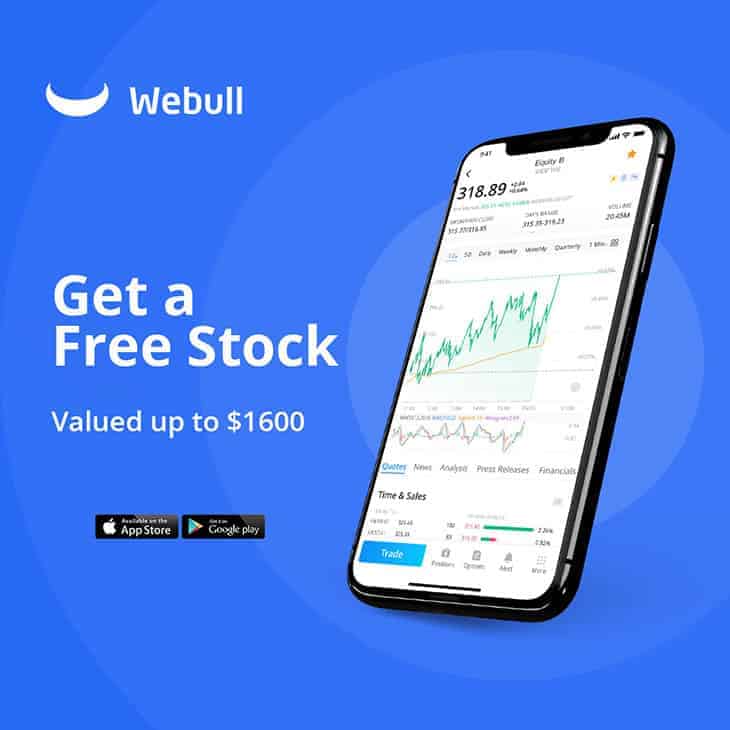 There are several companies that allow you to trade for free and set up accounts where they give you free shares of companies for trading with them.
All of these companies are insured by SIPC and allow beginners to leard the market or people with lots of experience to trade very inexpensively. You can set up accounts at just one of these or all of them to get multiple free shares.
Webull is a commission free investing app, and you can receive 1 free stock when you open an account and make an initial deposit of at least $100. The stock you receive is awarded randomly and can range in value from about $8 to $1,600.
To qualify for free stock, you just need to sign up and complete the account opening process. Then, after you open the account, if you link a bank account and deposit $100 in your account, you'll get a free stock worth between $8-$1600.
The platform offers a sign up bonus of free stock shares for a variety of companies, and you can earn even more free stock by referring other users to the platform.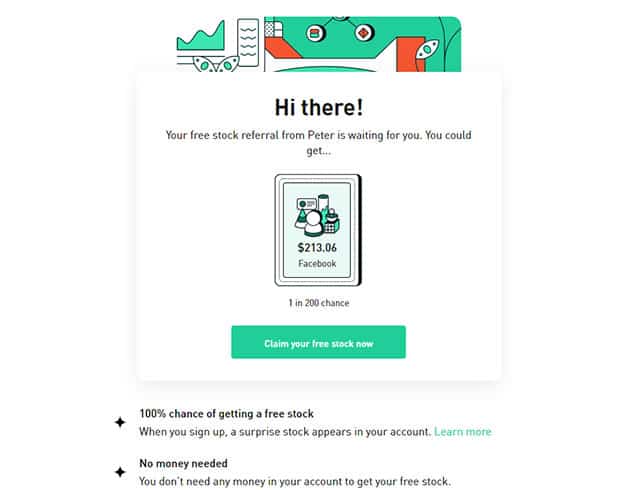 After sign up, you will be offered a random free share of stock from JPMorgan Chase, Facebook, Microsoft, GE, Ford, and several well known companies. So the value of the stock you get can vary from a few dollars to a few hundred dollars. The chances of receiving the higher dollar stocks is lower, but you are guaranteed to get something.
Get free stocks by using Robinhood here
Firstrade allows you to trade for free or as a low cost option and they are a very highly rated brokerage. Plus, you get a free share of stock for opening an account with them.
Firstrade allows you to trade stocks, ETFs, options, and over 11,000 mutual funds with no hidden fees.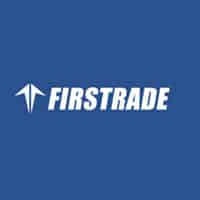 They have received high ratings and was listed by Kiplinger's as the #1 best platform for ETF and active investors commissions and fees in 2019.
Open an account and get free stock with Firstrade here.