Gregory to leave Main Street Association post
The Mississippi Main Street Association (MMSA) announces that MMSA Executive Director has accepted another position in his hometown of Greenwood and will be leaving at the end of this year.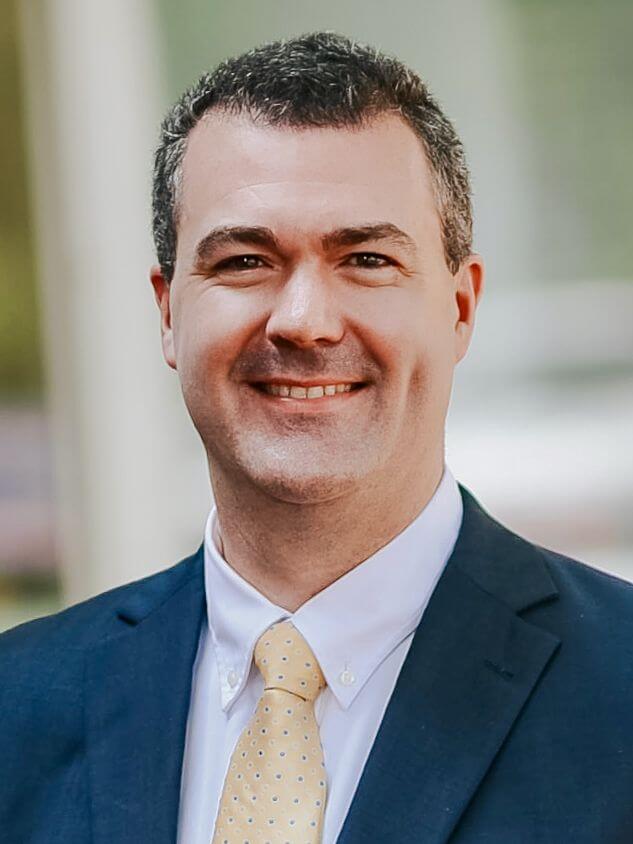 Gregory leaves the organization in a strong state after leading MMSA since 2019.
"On behalf of the Board of Directors, we congratulate Thomas for his leadership and dedication to our Main Street Association and communities," said Marlo Dorsey, MMSA Board President. "We are sad to see him go, but we know the importance of economic vitality in our hometowns. We wish him the best in his next endeavors in Greenwood and Leflore County, leading the way for a bright future."
In the past four years, MMSA has more than tripled its organizational budget, increased its state funding to the highest level in MMSA's 40-year history, and secured more than $1 million in grant funds for projects in communities across the state.
MMSA has received $8 million in ARPA funds for Designated Main Street communities, as well as created the landmark Mississippi Main Street Revitalization Grant program. In the same time frame, MMSA has conducted 48 Work Plan Workshops, 23 brand updates, 11 placemaking plans, six Downtown Roadmaps, and five Envision-Connect plans for Designated Main Street communities.
"I am so grateful for the opportunity to serve the Mississippi Main Street Association for the past four and a half years," Gregory said. "I have a true passion for Main Street and its mission of preservation and economic revitalization, and I am proud of the work our team has done to build and strengthen our organization during my tenure."
"I am certain that MMSA's brightest days are ahead," he added. "There is so much good work yet to be done for Mississippi's Main Street communities."
The MMSA Executive Board will lead the process of hiring MMSA's next executive director, and details will be forthcoming.