Mississippi police capture escaped felon after foot race through woods
Mississippi police have captured an escaped felon after a foot race through woods.
The Jones County sheriffs department was looking for this felon:
Jones County Sheriff's Department deputies and investigators are searching for wanted felon Henry David Jernigan. The subject was spotted earlier this afternoon in the 200 block of Eastview Drive beside a disabled vehicle and fled on foot into the woods.
Jernigan is wanted on several charges and should be considered armed and dangerous. Deputies have searched a wooded area bordering Eastview Drive, Wisteria Trail, Hwy. 11 and Interstate 59 that Jernigan fled into; however, his whereabouts remain unknown.
Any person or persons aiding in his avoidance of capture will face charges of aiding and abetting a wanted fugitive. Anyone with knowledge of the location of Henry David Jernigan should call 911, 601-425-3147 or Jones County Crime Stoppers at 601-428-STOP (7867) and report his location.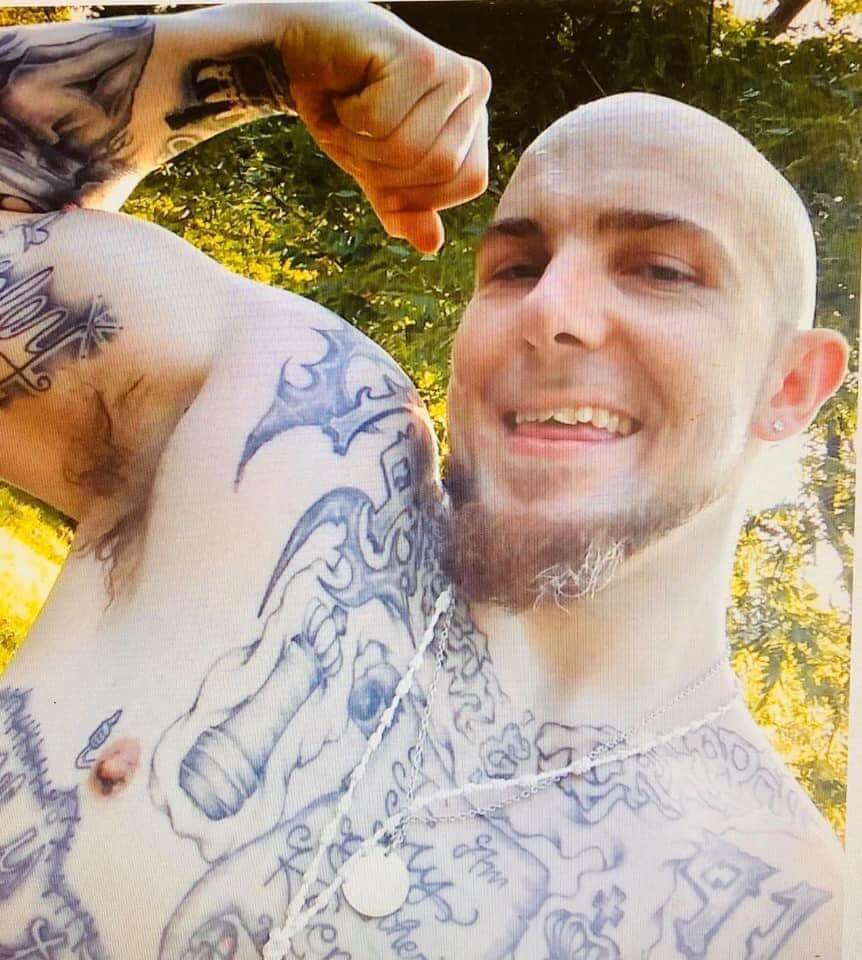 A little after 6 pm Monday, it was announced they captured him:
CAPTURED!!!! Henry David Jernigan has been captured by the Jones County Sheriff's Department after a foot chase through the woods at 227 Eastview Drive. He is headed to the Jones County Adult Detention Facility. Additional details will be released as soon as possible.