Large segment of Mississippi under threat of severe weather on Tuesday including damaging wind and hail
A large segment of Missisisppi is under threat of severe weather on Tuesday afternoon according to the National Weather Service in Jackson. The threat spans from the northernmost part of the state to the southernmost.
The timing of the severe weather is Tuesday afternoon from 1-8 PM according to the storm prediction center.
From the Missisisppi Weather Network:
The Storm Prediction Center has placed Mississippi in the Marginal Risk today for severe weather. We will possibly be seeing a few scattered Severe Thunderstorms throughout the day.
Continue to Monitor Mississippi Weather Network for more updates throughout the day for severe weather!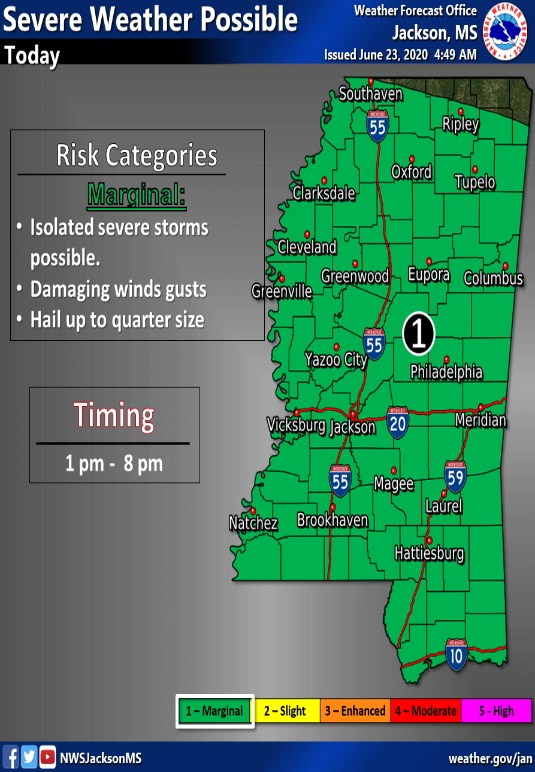 Ominous clouds are starting to form throughout the state, including this one taken in Ripley. Primary threats of this storm are damaging winds and hail.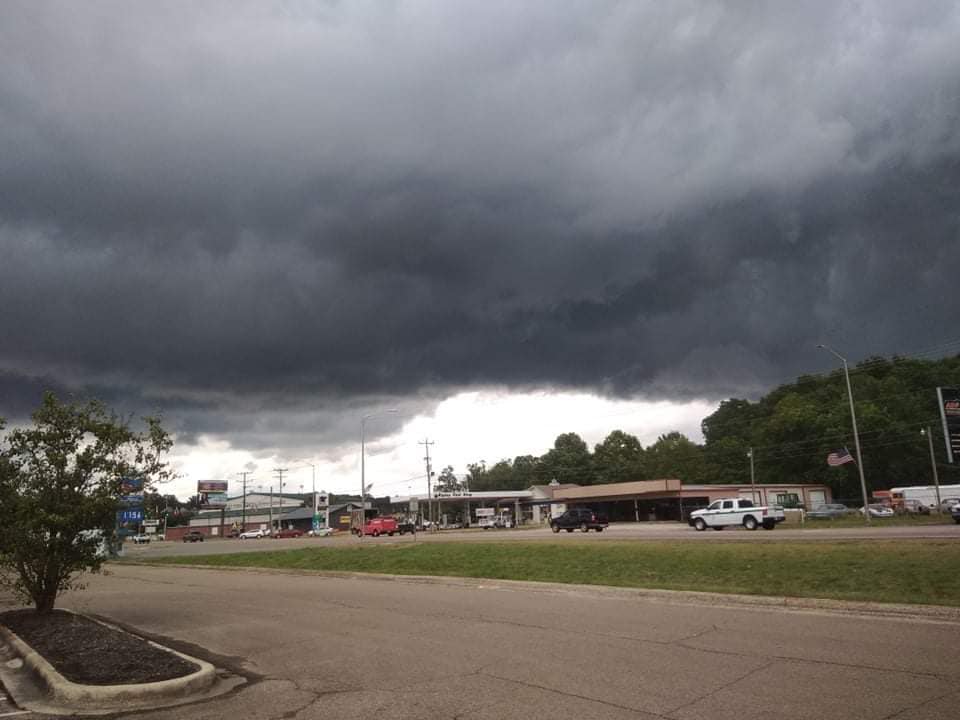 We will have updates from throughout the state in conjunction with the Missisisppi weather network to keep our followers updated on any severe weather threats.
Check out the Mississippi Weather Network on Facebook for additional updates.