Fatal fire ruled arson, man charged with capital murder
A man has been charged with capital murder and a fatal fire was ruled an arson fire.
The fire took place on Easter Sunday, April 9, when first responders were called to a structure fire at 746 Gary Drive, Byram, just after 7 p.m.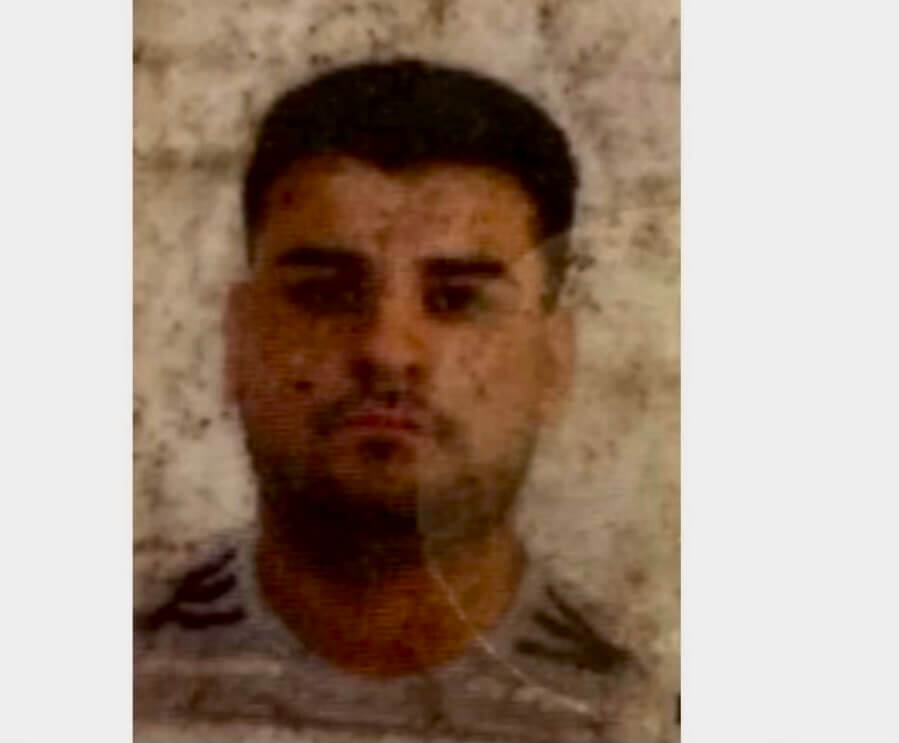 When officials arrived, the structure was found to be fully engulfed in flames and several individuals outside the structure were severely burned. EMS ground and air support crews responded to the scene to treat multiple patients.
While extinguishing the fire, officials found the body of a man inside the residence. He was later identified as Filiberto Torres, age 77.
Five patients were transported to University of Mississippi Medical Center for critical injuries and one patient was transported to Baptist Hospital for non-life-threatening injuries.
Two days following on April 11, 2023, Byram Police were notified by hospital staff that one patient, identified as 45-year-old Jose Thomas Segura Juarez, died from his injuries after being airlifted to Regional One Health in Memphis.
After a joint investigation between the Byram Police Department and the District Fire Marshall, it was determined that the fire was intentionally set by a suspect, identified as 31-year-old Marcos Uriel Lara Perez.
It was determined that Perez threw a bucket of gasoline on all the victims in the kitchen area of the residence, ignited the fire using a BIC cigarette lighter, thus causing the structure to completely engulf in flames.
Marcos Perez was also injured in the fire and is currently being treated in a burn facility in Alabama. Perez has been charged with two counts of capital murder and three counts of aggravated assault. The three other victims from the fire are still currently hospitalized.