Cyber Unit named, Freeman to be first director
Mississippi Department of Public Safety Commissioner Sean Tindell has announced Mississippi's new Cyber Unit and the appointment of Bobby Freeman as its first Director.
"We are very pleased with the new launch of our cybersecurity unit and the appointment of Bobby Freeman as director," said Tindell. "This new addition to the Mississippi Office of Homeland Security and under the leadership of Director Freeman, the cybersecurity unit will continue to enhance partnerships with state, local, and federal personnel to support the mission of protecting the citizens and resources of our state from cyber threats."
The ability to provide a trustworthy and stable cyber environment is vital to the success of Mississippi. The Mississippi Cyber Unit – a component of the Mississippi Office of Homeland Security – will be the state's centralized cybersecurity threat information, mitigation, and incident reporting and response center. This unit will be made up of specialists who focus on preparedness and response. The strategic plan for the Mississippi Cyber Unit will be focused on monitoring and identifying threats to Mississippi networks, sharing real-time threat intelligence, and providing support to cyber incidents within the state.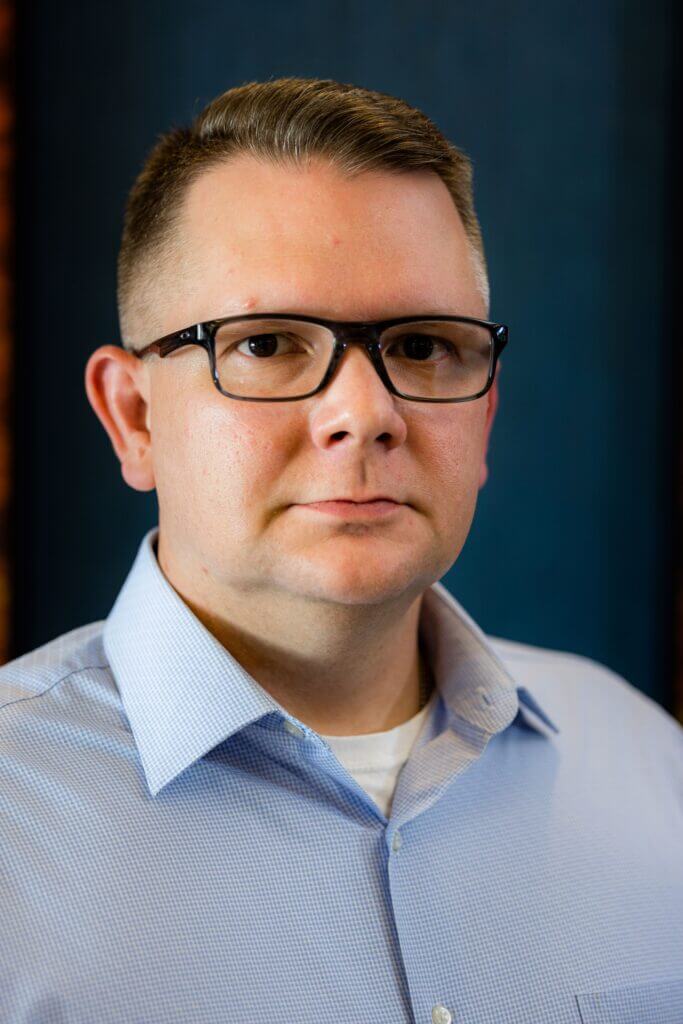 "Cyber threats are rapidly increasing across the globe. Mississippi takes these threats seriously and recognizes that there's never been a more important time to ensure that our state and her people are protected," said Gov. Tate Reeves. "The creation of the Mississippi Cyber Unit is another major step forward in our state's ongoing effort to counter these emerging threats. Director Freeman and the new unit are well positioned to strengthen our state's cybersecurity."
Prior to joining the Mississippi Office of Homeland Security, Freeman served full-time as the Cyber Operations Officer for the Mississippi Army National Guard. With the Mississippi Army National Guard, Freeman mobilized to Iraq in 2009 with the 155th Armored Brigade Combat Team as the Company Commander for the Brigade's Signal Company. He also mobilized domestically with the Mississippi Army National Guard's Cyber Protection Team detachment in 2018 and 2021. Freeman has over 20 years of military experience in information technology and security. He earned his Master of Science in Cybersecurity from Liberty University in 2020 and a B.A. from the University of Southern Mississippi in 2005. He has received extensive information technology and cybersecurity training through the military and currently holds industry certifications including CompTIA's Advanced Security Practitioner, Security+, and the EC Council's Certified Ethical Hacker.
"I am looking forward to serving the people of Mississippi as the Cyber Director for the Mississippi Office of Homeland Security and working with local, state, and federal partners to enhance the cybersecurity capabilities of our community to combat the threats that exist within the cyber domain," said Freeman.