Will Craft named MDOT Public Affairs Division Director
The Mississippi Department of Transportation (MDOT) has announced Will Craft, of Brandon, as director of its Public Affairs Division. An experienced professional in public relations and governmental relations, Craft will lead MDOT's division tasked with sharing Mississippi's transportation story and communicating vital messages to the public.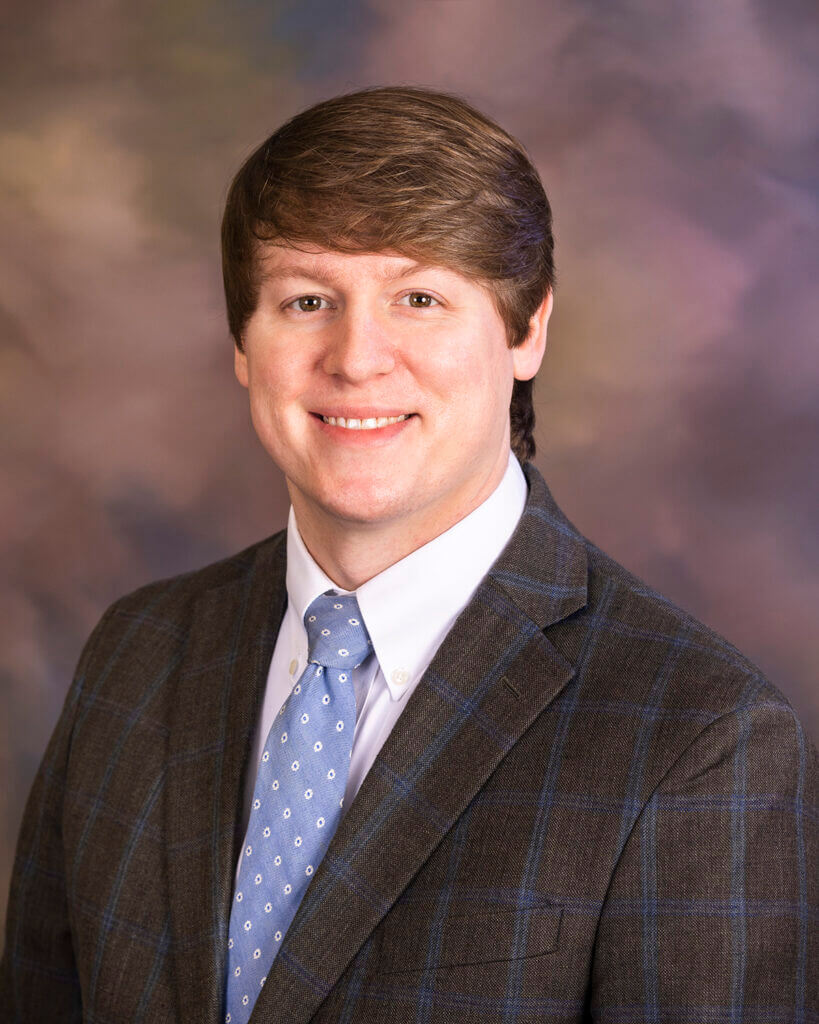 "I have every confidence in Will's ability to lead MDOT's Public Affairs Division with integrity, professionalism and enthusiasm," said Brad White, MDOT Executive Director. "He has the right skill set to direct this team of professionals in a constantly evolving field. MDOT and the state as a whole will greatly benefit from Will's experience in external affairs and his work with government officials."
Craft has served in Government and Constituent Affairs at MDOT since 2018 and is co-host of MDOT's award-winning podcast, The Extra Mile. Prior to MDOT, he worked as a constituent services and field representative for Sens. Cindy Hyde-Smith and Thad Cochran. He also served in external affairs in Mississippi's Office of the State Auditor.
He has a bachelor's degree in communications studies from the University of Southern Mississippi.
Craft begins his role as director of MDOT Public Affairs on March 1.