State AFL-CIO endorses Pinkins for Secretary of State
Mississippi Secretary of State candidate Ty Pinkins Tuesday received the endorsement of the Mississippi branch of The American Federation of Labor and Congress of Industrial Organization (AFL-CIO). The Mississippi branch is one of nearly 500 state and local councils of the AFL-CIO. The democratically elected bodies are dedicated to representing the interests of working people at the state and local levels.
Pinkins was given the support of the Mississippi Democratic Party to challenge incumbent Republican Secretary of State Michael Watson when primary winner Shuwaski Young withdrew to deal with personal health issues.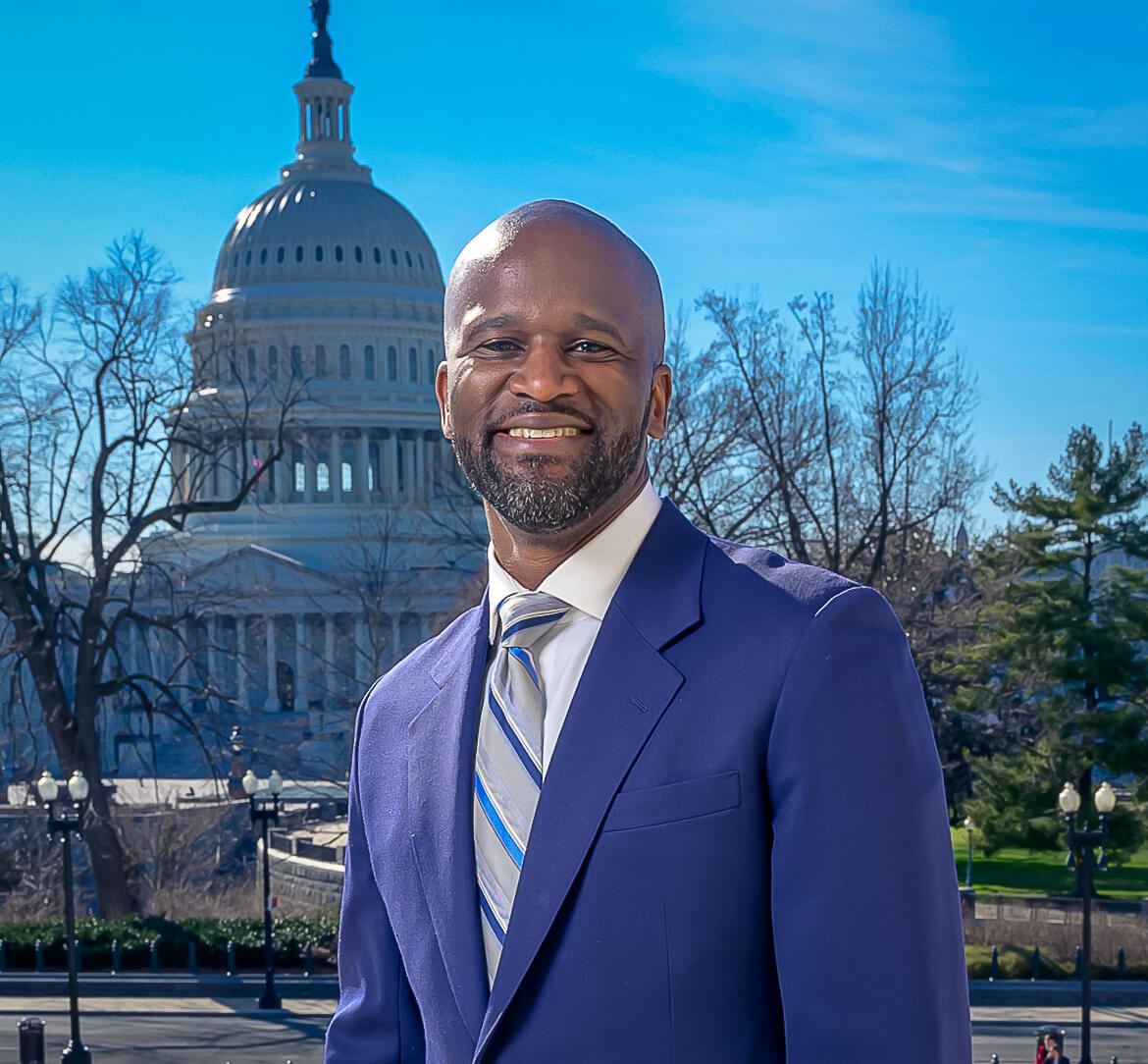 "I'm honored to have the support of the Mississippi AFL-CIO," said Pinkins. "The AFL-CIO helps to make safe, equitable workplaces and gives working people a collective voice to address workplace injustices without the fear of retaliation. These efforts mirror my fight as it relates to injustices Mississippians face in voting rights issues. To have this endorsement is truly humbling."  said Pinkins.
"Mississippi needs leaders who put working families first – not their lobbyist friends, donors, and wallets," said Mississippi AFL-CIO President Robert Shaffer. "We are proud to endorse a true son of Mississippi for Secretary of State."
Pinkins is an attorney, a veteran, an author, and a former Presidential Communications Aide to both Democratic and Republican Presidents. 
Pinkins said his vision is to fight for issues surrounding the lack of an online voter registration system in Mississippi, no excuse – early voting, same-day voter registration, and absentee voting for any reason. Pinkins also seeks to reinstate the ballot initiative and supports the overturning of Mississippi's felony disenfranchisement law.