USACE Vicksburg District employees named Modern-Day Technology Leaders
The U.S. Army Corps of Engineers (USACE) Vicksburg District announces that four employees were recently selected to receive a Modern-Day Technology Leader Award at the 2023 Black Engineer of the Year Awards (BEYA) Conference in February.
Resa Holmes, Willie Thomas, Jonathan Malone and Jasmine Ford will be recognized for their outstanding innovation, creativity, leadership and commitment to the future of science, technology, engineering and math (STEM). The awardees were chosen by a peer review selection committee drawn from a diverse group of scientific and technical leaders.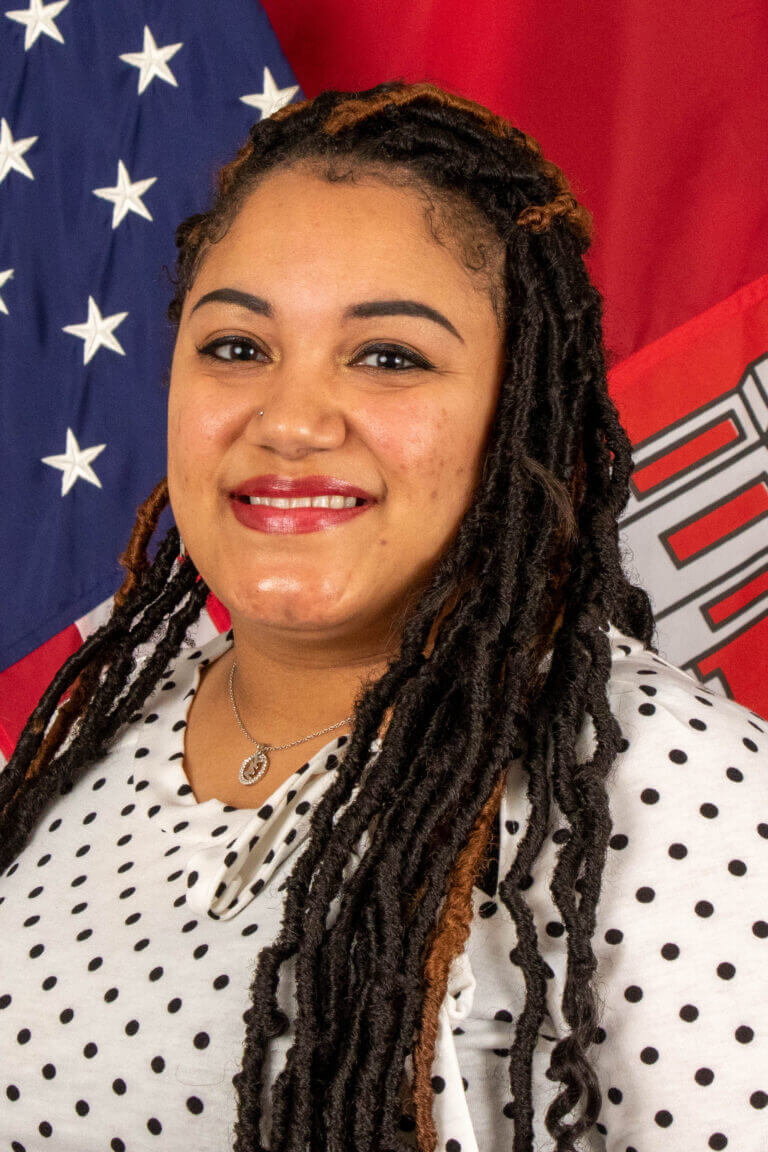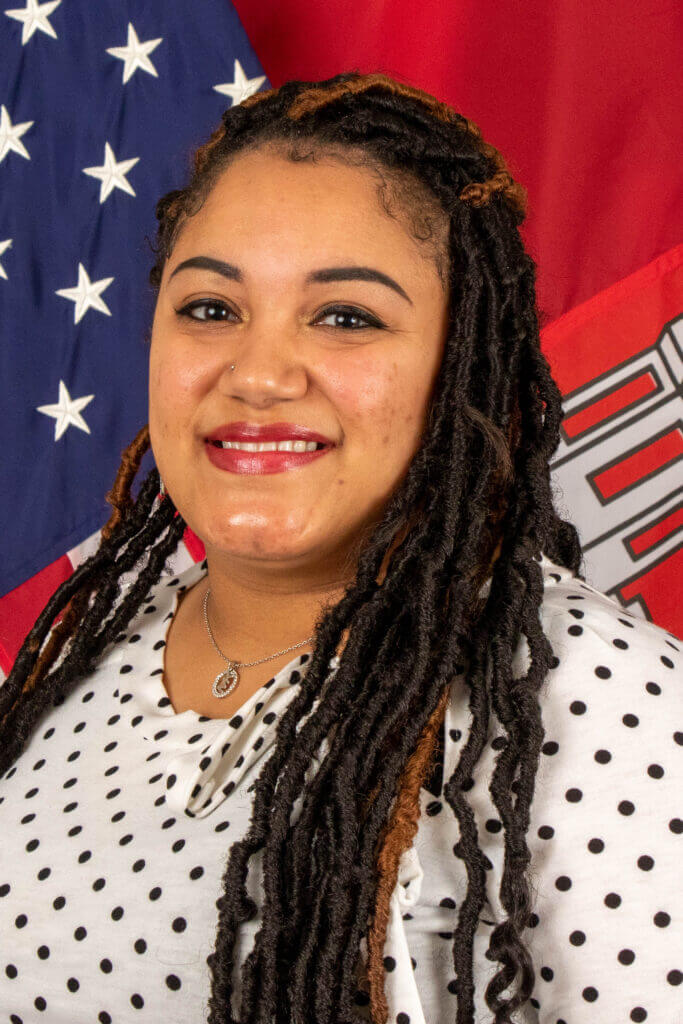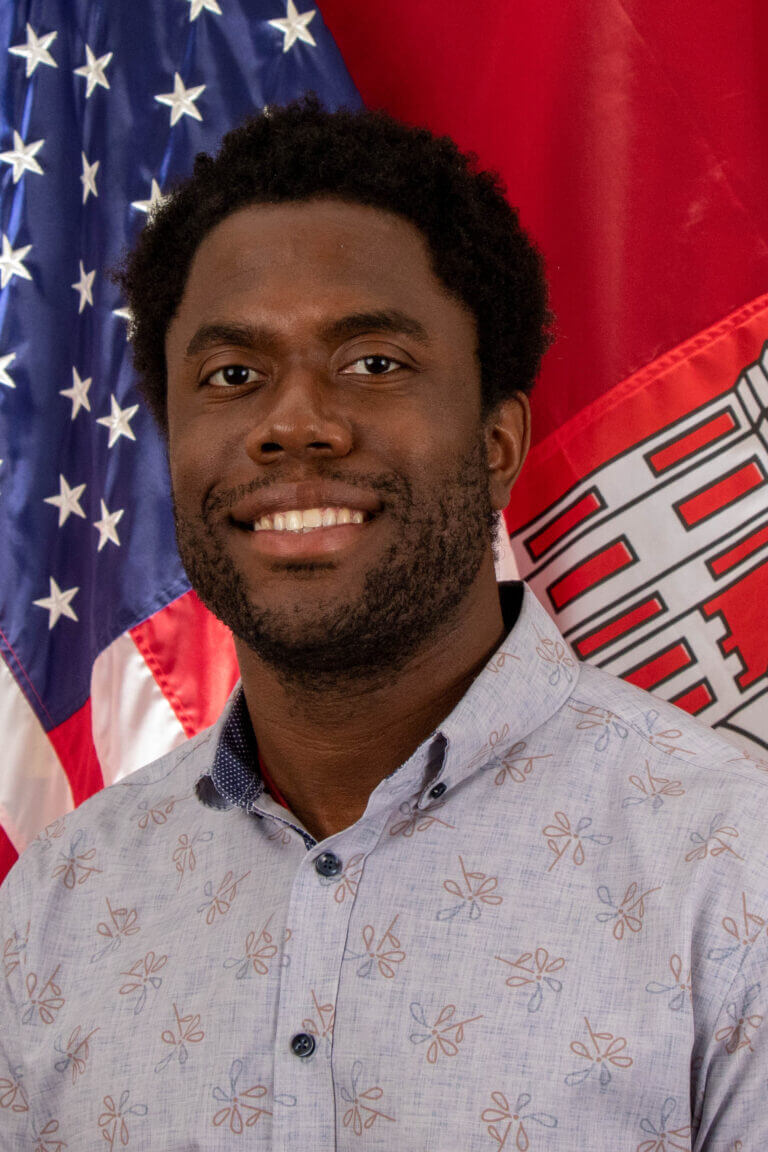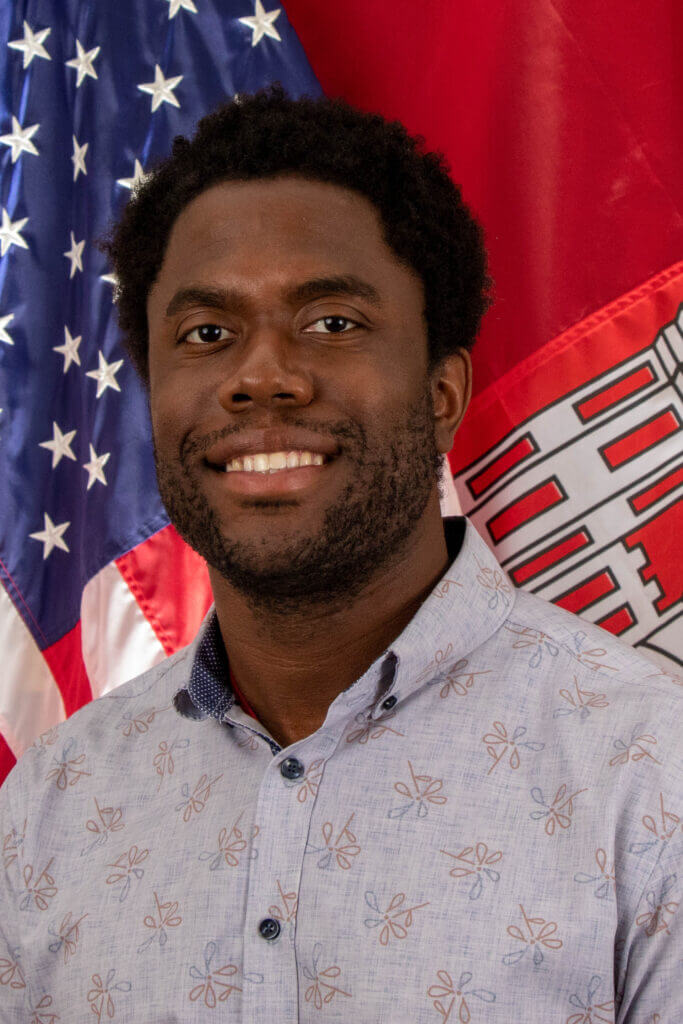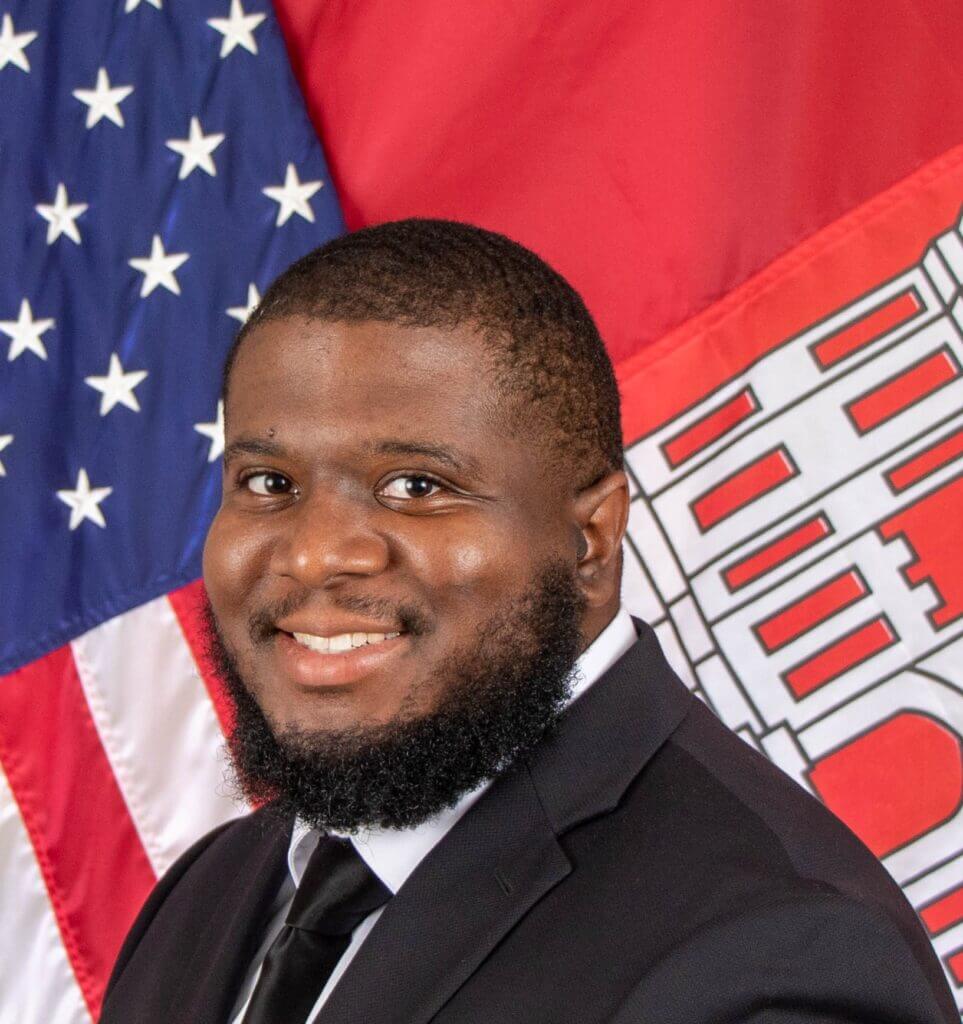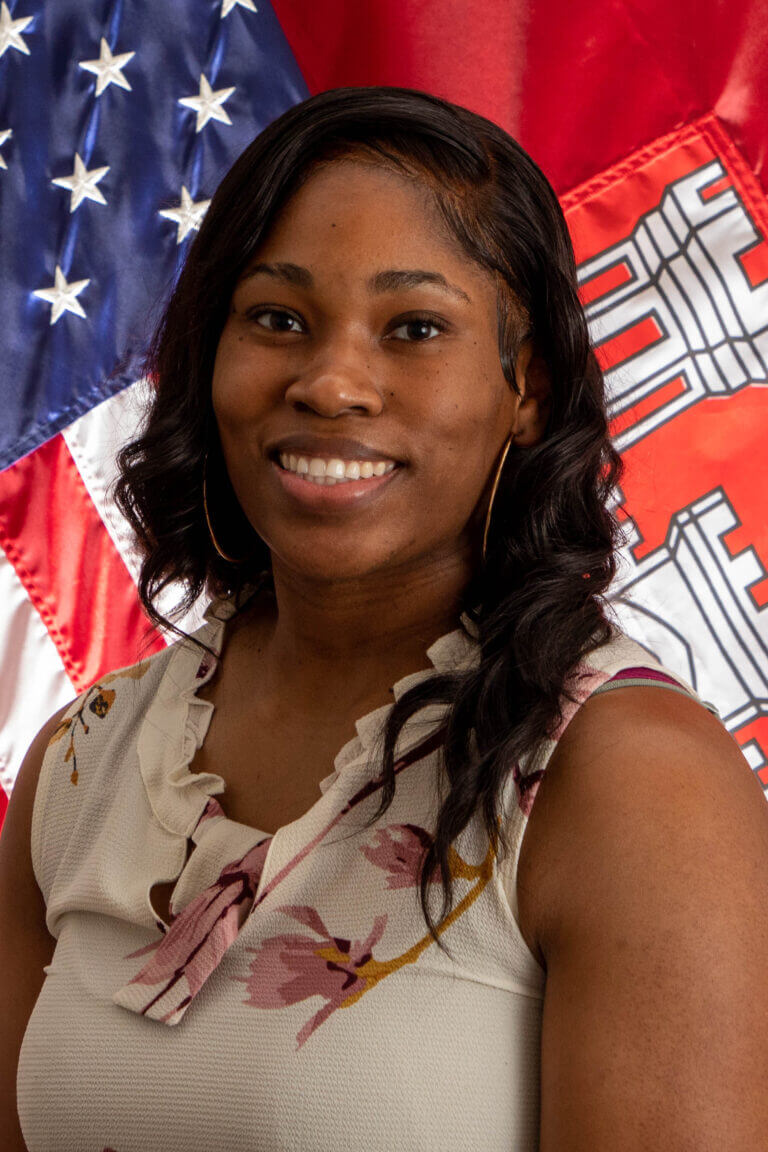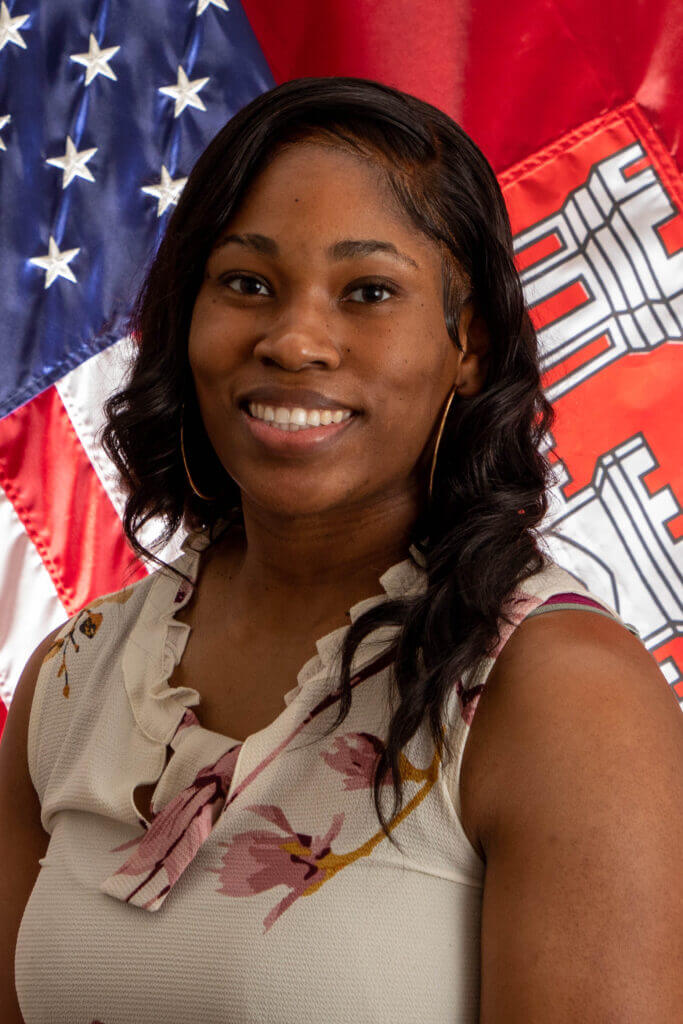 The 2023 BEYA STEM Community recognizes STEM accomplishments, promotes diversity and inclusion, offers educational and developmental opportunities and provides recruiting and hiring opportunities for defense industry partners, corporations and federal/military organizations. The mission is to inspire next-generation scientists and engineers.
The USACE Vicksburg District is engineering solutions to the nation's toughest challenges. The Vicksburg District encompasses a 68,000-square-mile area across portions of Mississippi, Arkansas and Louisiana that holds nine major river basins and incorporates approximately 460 miles of mainline Mississippi River levees. The Vicksburg District is engaged in hundreds of projects and employs approximately 1,100 personnel.