Report says Mississippi economic outlook improving
Mississippi has improved its ranking for its economic outlook, according to a new report.
The American Legislative Exchange Council (ALEC) has offered its "Rich States, Poor States: ALEC-Laffer State Economic Competitiveness Index.
Mississippi is ranked 22nd among states in the report.  The ranking for Mississippi is an improvement from last year's 27th place ranking.  
Utah was ranked number one among the 50 United States, which was determined based on 15 policy variables that were used. New York was found at the bottom at number 50.  
Mississippi was at number 37 in State Gross Domestic Product. Following are the 15 areas that were ranked and how Mississippi fell in each area.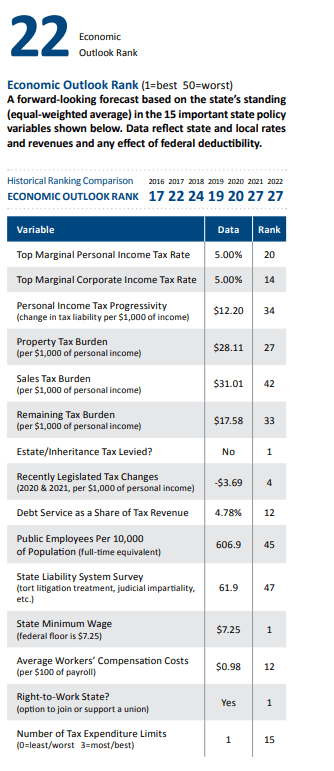 Click here to read the complete ALEC-Laffer State Economic Competitiveness Index report.