McRae: Playing by the rules
By Treasurer David McRae
There is a new Biden administration rule that charges homeowners with good credit scores higher fees to subsidize those with less-than-ideal scores. Yes, you read that correctly. If you have worked hard and played by the rules, the federal government will now hold you back out of "fairness" to those who refrained from doing the same.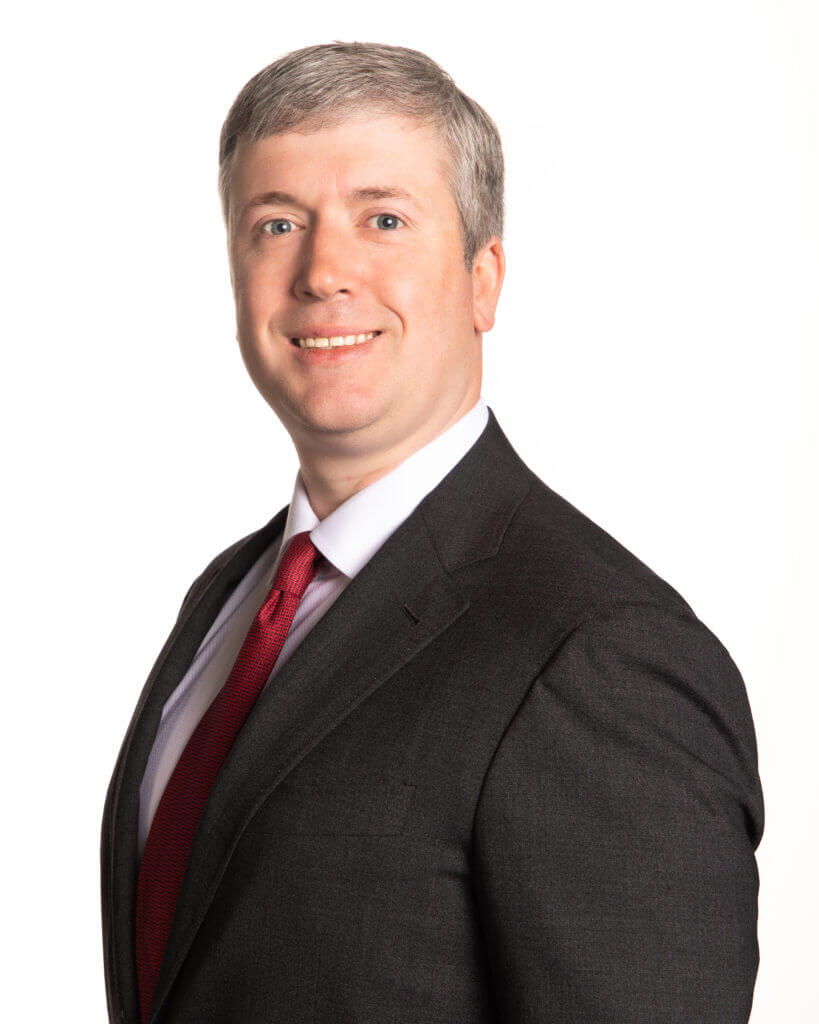 It sounds like something that might happen in a socialist utopia, but it isn't. This is happening in the United States of America – today. Forbes Magazine explains the policy in greater detail: "[O]ut of 81 types of borrowers classified by down payments and credit scores, the [Federal Housing Finance Agency (FHFA)] increased the fees of 23 groups—mainly those with excellent credit scores—by as much as 75 basis points and slashed the fees of 45 groups—largely borrowers with fair scores and lower down payments—by as much as 200 basis points."
How much is 75 basis points? Forbes goes on to do the math. In short, it comes out to an extra $3,200 for those with good credit scores and a solid down payment.
I understand there is a lack of equitable, affordable housing across this country and low credit scores are a hurdle when buying a home. This new rule, however, changes none of that. Arguably, it does the opposite – enabling those with poor credit to access cheaper loans, thereby incentivizing them to purchase a more expensive home and further driving up housing costs.
This month, I joined more than two dozen state financial officers in urging President Biden to reverse course. More specifically, we wrote: "[This new policy] amounts to a middle-class tax hike that will unfairly cost American families millions upon millions of dollars. And – at a time when the real estate market has already slowed considerably due to high interest rates – it will further depress home sales…. We urge you to take immediate action to end this unconscionable policy."
Rather than punishing those who have played by the rules, I believe this country needs to have a serious conversation about financial wellness. Let's give people the tools they need to improve their credit scores, save for a down payment, and stand on firm financial footing before making a home purchase. Let's help those with low credit find a way toward greater financial security. And maybe instead of indoctrinating kids about gender fluidity in our schools, let's teach them the fundamentals of budgeting and economics.
Working hard and playing by the rules is a fundamental American principle. It's time that this administration recognizes that.
For more financial wellness tools, please visit treasury.ms.gov/financialeducation.
Mississippi Treasurer David McRae is the 55th Treasurer for the State of Mississippi. In this role, he helps manage the state's cash flow, oversees College Savings Mississippi, and has returned nearly $65 million in unclaimed money to Mississippians. For more information, visit Treasury.MS.gov.