Gold Strike Casino ownership changed officially celebrated
A ribbon-cutting event Friday afternoon, March 24, officially celebrated the beginning of operations at Gold Strike Casino Resort under new ownership.  
Gold Strike, one of the casino foundations of the Tunica area, last month was taken over by the Cherokee Nation's CNE Gaming Holdings LLC. The change in ownership came after approval by the Mississippi Gaming Commission.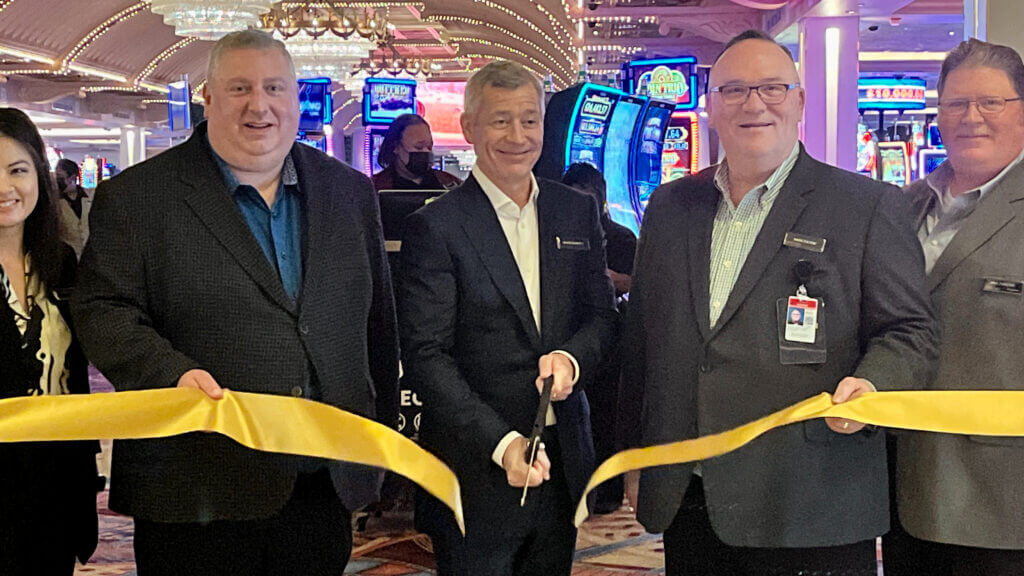 CNE Gaming Holdings took over Gold Strike from Mandalay Resort Group LLC and paid Mandalay about $450 million in cash for the casino.
"We're really honored by the Mississippi Gaming Commission to receive the license to operate the Gold Strike," said Cherokee Nation Businesses CEO Chuck Garrett. "We're able to team up with the good people of Gold Strike that have given so much to this property and we're looking forward to investing in them and our property. We have very bright days ahead."
The Mississippi Gaming Commission issued its determination of suitability and approval of the acquisition in January. Concurrent with the purchase, the operating entity entered into a long-term lease agreement with GSCR Propco LLC, a subsidiary of VICI Properties Inc. (NYSE: VICI), which owns the real property associated with Gold Strike Casino Resort.
About 1,100 employees were retained by CNE Gaming Holdings when the sale was completed and operations continued as normal, officials said.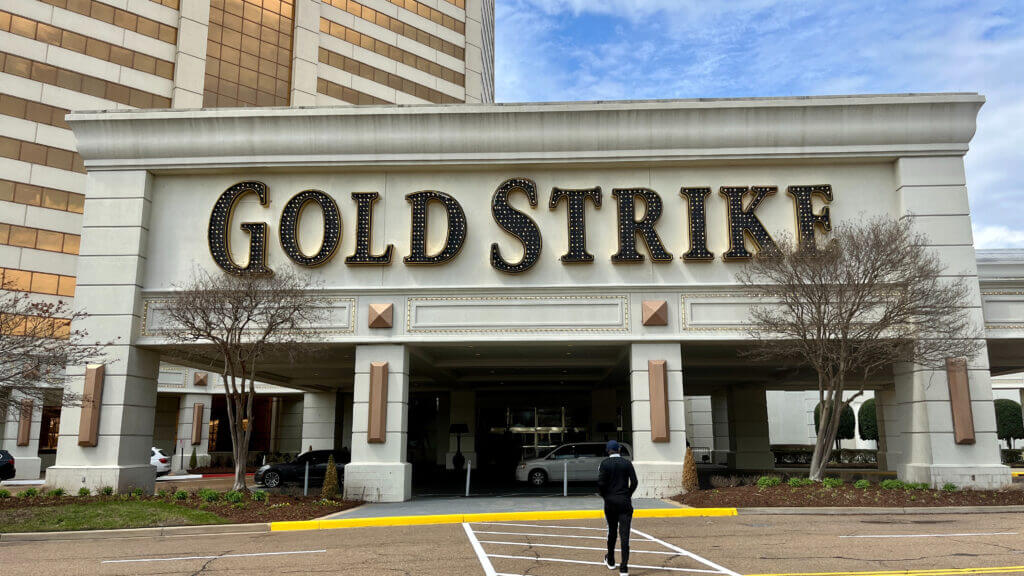 Gold Strike Casino Resort continues to have dining staples like Chicago Steakhouse, Buffet Americana and Sweet Tea, as well as more than 1,100 luxury guest rooms, a theater, high-limit gaming and a sportsbook. Garrett said many of the employees of Gold Strike have been there for more than 20 or 30 years. He wants the resort to benefit the entire area.
"This is one of our premier properties and we want to invest in it, to help the local economy," Garrett said. "It will also help reignite some of the other businesses in the area, so we look forward to being great corporate citizens. We take that very seriously."
Garrett said he believes Gold Strike will lead the continued turnaround in the Tunica gaming market.