Former Hancock County coroner indicted on multiple charges
Credit: Mississippi State Auditor's Office release
State Auditor Shad White announced on Thursday, March 23, that former Hancock County Coroner James Faulk was indicted on multiple charges.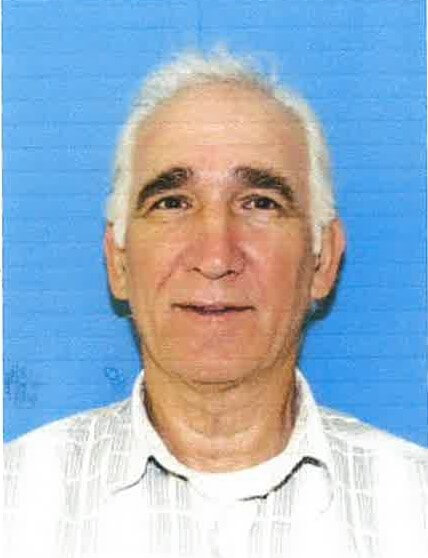 The charges are one count of embezzlement, three counts of false representations to defraud the government, and one count of alteration of records. Faulk has also been issued a demand letter totaling $22,031.26.
In Mississippi, coroners are paid fees based on the services they perform. Faulk is alleged to have submitted and altered fraudulent invoices to the Hancock County Board of Supervisors between February and March of 2021. As a result of this alleged fraud, he was paid $13,005.04 in public funds.
"My office will continue to take a zero-tolerance policy to misuse of public funds, regardless of whether the case is big or small," said Auditor White. "Thank you to the investigators for their hard work on this case."
A $50,000 surety bond covers Faulk's employment as the Hancock County Coroner. Surety bonds are similar to insurance designed to protect taxpayers from corruption. Faulk will remain liable for the full amount of the demand in addition to criminal proceedings.
Suspected fraud can be reported to the Auditor's office online at any time by clicking the red button at www.osa.ms.gov or calling 1-(800)-321-1275 during normal business hours.
All persons arrested by the Mississippi Office of the State Auditor are innocent until proven guilty in a court of law.