Hyde-Smith co-sponsors permanent Daylight Savings Time bill
We're nearing the time of the year when clocks "spring forward" with the start of the Daylight Savings Time and Mississippi U.S. Sen .Cindy Hyde-Smith is again pushing to make the "spring forward" a permanent thing.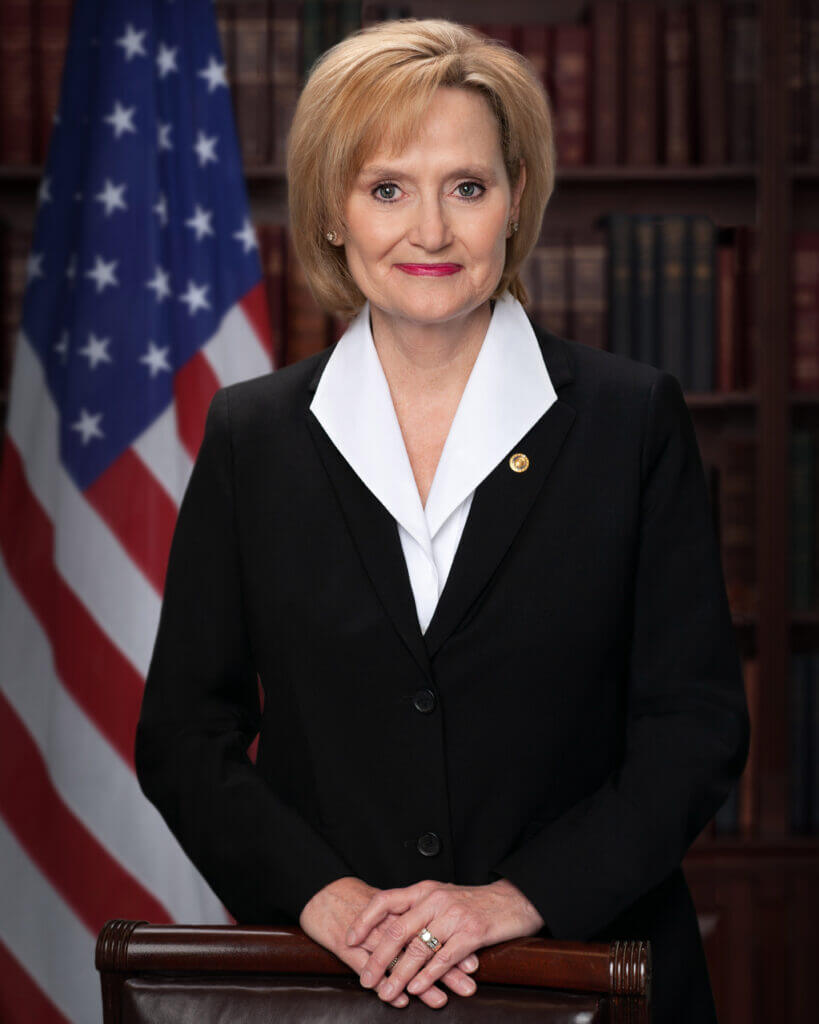 Hyde-Smith this week threw her support toward Sen. Marco Rubio (R-Florida) and his bill called the Sunshine Protection Act of 2023 (S.582) that would keep us on Daylight Savings Time for all 12 months of the year.
"Many Mississippians, especially those in agriculture, agree that ending the disruptive practice of re-setting our clocks would bring public safety improvements, economic benefits, and even mental health benefits to our nation," Hyde-Smith said. "I'm proud to again cosponsor the Sunshine Protection Act in an effort to make permanent Daylight Saving Time a reality."
Rubio called the "ritual" of changing the clocks forward and back each year "stupid."
"Locking the clock has overwhelming bipartisan and popular support," Rubio said. "This Congress, I hope that we can finally get this done."
The bill would repeal the current eight-month "temporary" Daylight Savings Time period mandated in the Uniform Time Act of 1966. It would allow 21 states, including Mississippi, to implement laws and resolutions for year-round Daylight Time. It would not alter or change time zones, change the number of hours of sunlight, or mandate the adoption of Daylight Savings Time by states that do not currently observe Daylight Savings Time.
A similar bill passed the Senate in March of last year but the House of Representatives never was able to vote on it.
Get set to change the clocks again, to spring forward at 2 a.m. on Sunday morning, March 12.