VIDEO: Mississippi animal rescue finds dead dog in crate, multiple dogs with no water for sale at Mississippi flea market
A director of a Mississippi Animal Rescue went to a North Missisisppi Flea Market and was appalled at their findings.
Ru to the Rescue, a Ripley, Mississippi based animal rescue, went to First Monday, a large Ripley Flea Market, and this is their description of the findings of Maegan Cunningham:
Here's your Ripley' First Monday flea market !!!! Dead dog in crate!!!! No WATER!!!! Let me just say hell is coming!!!! Also let me add I spoke with the owners of First Monday she asked me not to post these videos. Well there's no chance in hell I wasn't going to. So here you go. SHARE SHARE SHARE
Every time I leave First Monday Flea Market I'm heartbroken… well today was the worst. My heart is shattered. I'm pissed the F off. I can't even think. I found this baby dead in a crate in the back of a truck .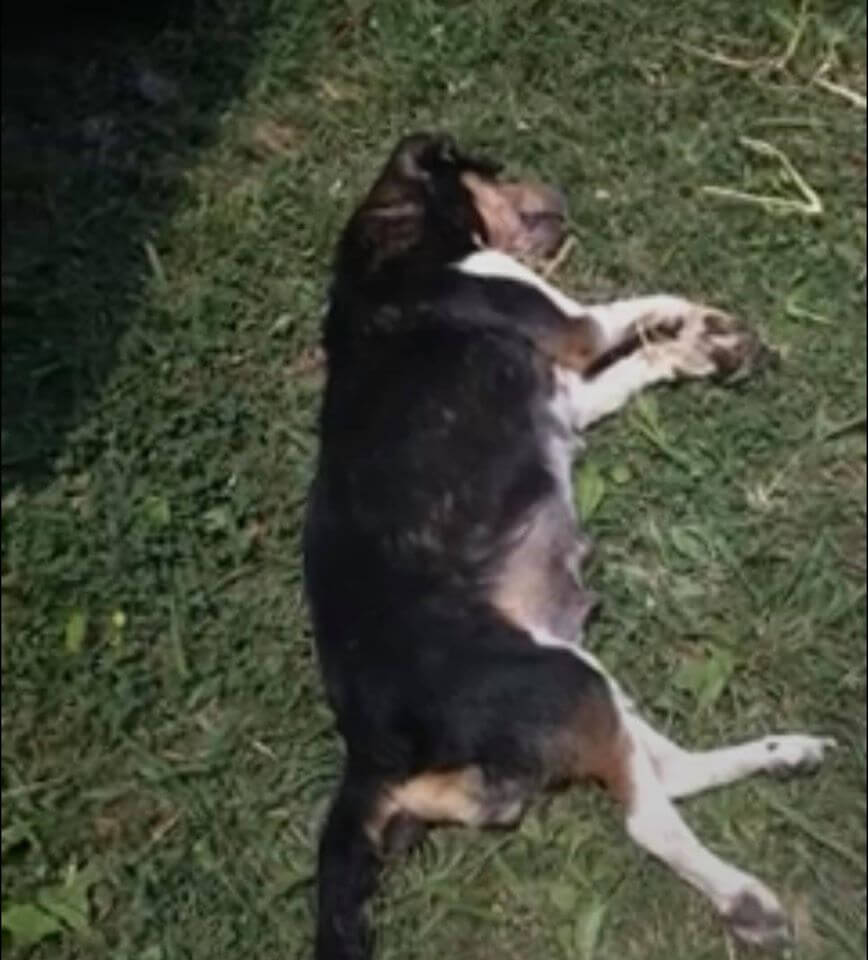 I yanked the door open and pulled her out and tried to do CPR but she was already gone. vendor nowhere in sight. Most of the dogs had no water…y'all. It has to stop. The vendor came up 10 mins later saying she had a seizure. Heat strokes cause seizures. The war is on.
*Update* police report filed. I also added the last video. I forgot I recorded when I first found her.
See the videos of the events below. WARNING; some viewers could consider the videos graphic: